The NSX is pure Honda
The epitome of all our engineering innovations developed over years of testing and racing – it's at the very heart of everything they do.
Blending the pinnacle of sports performance with everyday driving comfort took time to achieve. It came with its fair share of setbacks, too. But if accomplishing perfection meant starting over again, and again, and again – that's what Honda would do. It's why the car took years to perfect, and why the NSX only got better with time.
Designed for pure performance, wherever you drive.
This was the foundation of the new NSX: a powerful sports hybrid. But with more power came further challenges. To control that power they switched their attention to the driver – the result is a feeling of total connection as you drive; an affinity never thought possible.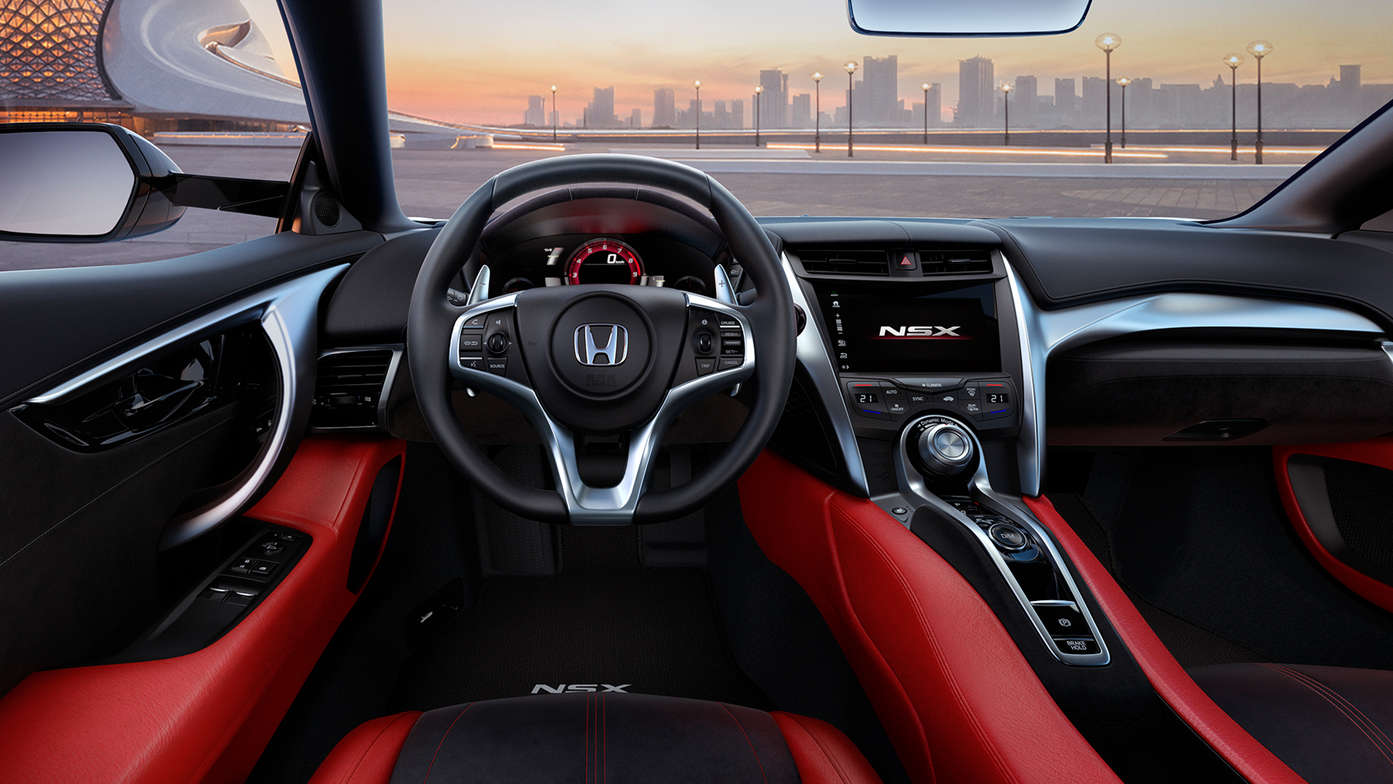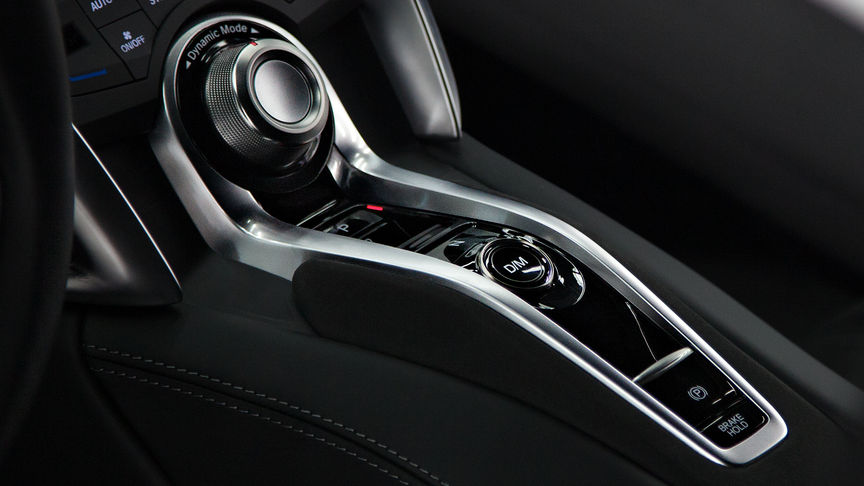 Continuous evolution
Honda didnt stop until they achieved perfection. Aerodynamically flawless, the NSX's bodywork channels airflow to improve performance, cooling and downforce. Honda call it "interwoven dynamics" – it's art in motion.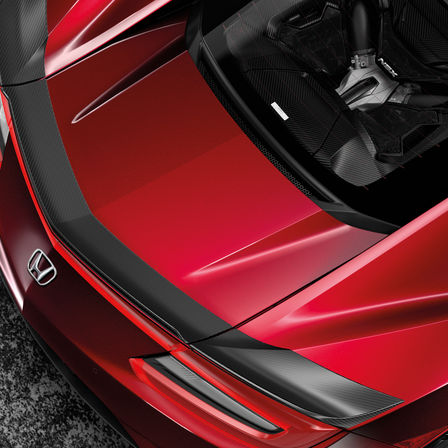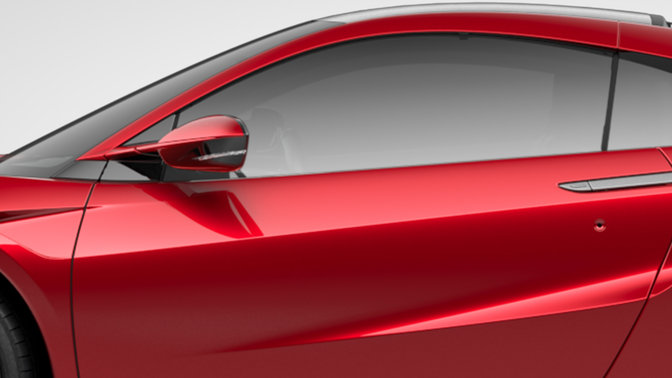 You don't just sit in the NSX, you connect with it.
Seats, door panels and the centre console are all shaped to hold the driver and the passenger securely in place. It's a cockpit designed for comfortable everyday driving, as well as providing the physical connection you need on the track. Fit for all occasions, they've even thought about boot space, too – it has the largest capacity in its class.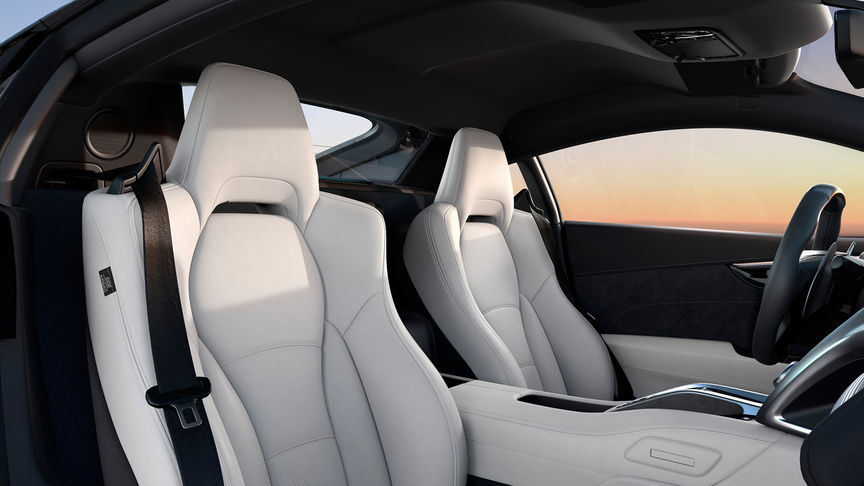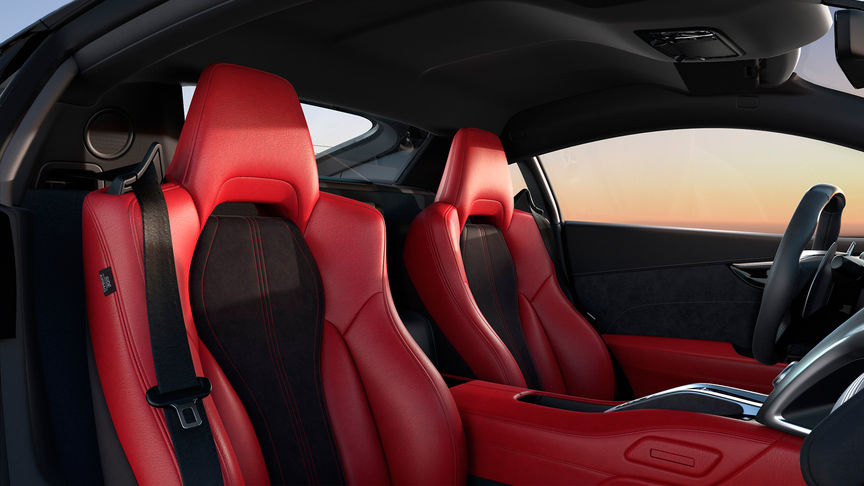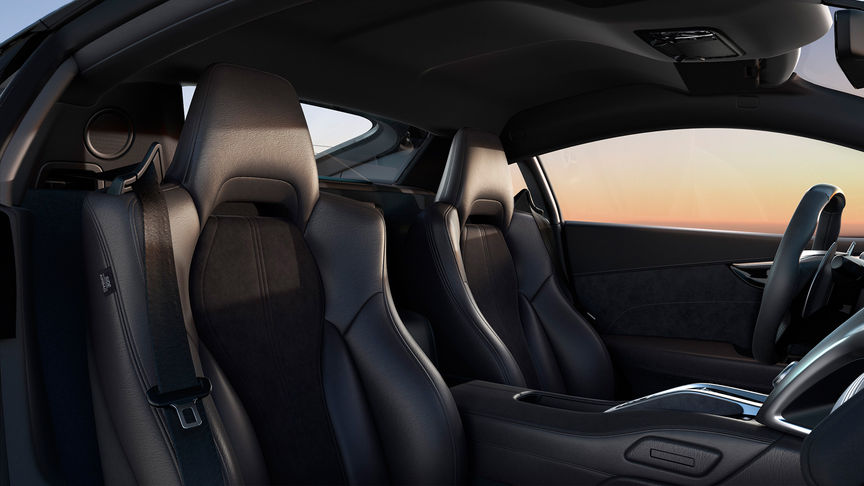 Super power
You, the driver, are at the very centre of the NSX. But sat just behind you is the most technologically advanced road car engine They've ever built.
The hand-built engine is a 3.5 litre twin-turbocharged V6. Mid mounted to the aluminium chassis, it delivers 581ps through a nine-speed Dual Clutch Transmission for instant response.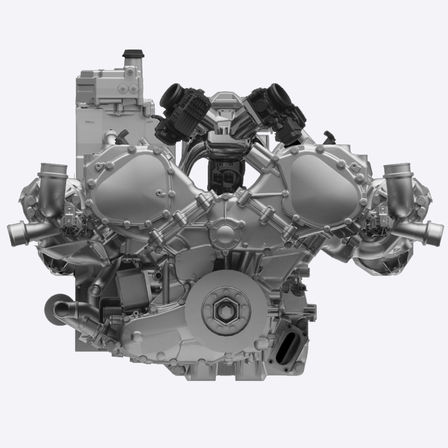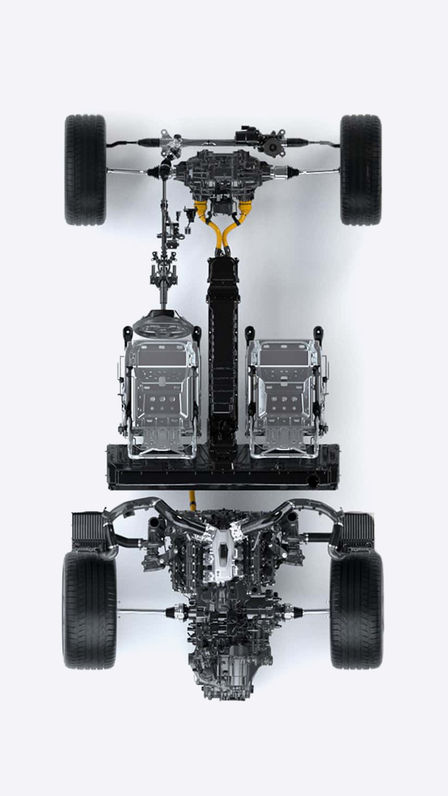 This page could read on for years boasting about what the NSX has to offer and why it is at the pinnacle of technological advancement for supercars.
NSX Track Day
We hosted a track day at Santapod Raceway where the NSX took on the 2017 CBR100RR Fireblade SP and the Ferrari 488 Spider. Find out who won each showdown by clicking on the below links:
Honda NSX vs 2017 Fireblade SP
NSX Specialist Contact Information
Tel: 0208 226 3277
Email: nsx@chiswickhonda.com
Sales Specialist: Matthew Scott (07824 815622)
Aftersales Specialist: Paul Wilson (07824 815609)